A Highly Successful Personal Injury Attorney
Let Us Win Compensation for You
When you have injuries because of the negligence or actions of someone else, you deserve financial compensation. DeMoor Law Firm, LLC, has an excellent track record of obtaining financial compensation for clients who experience one or more of the following as a result of their injuries: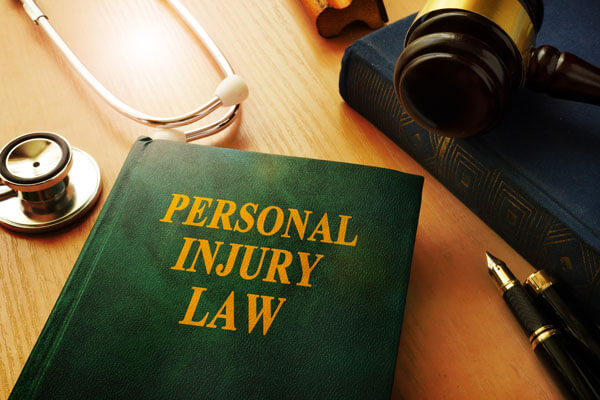 Loss of functionality
Lasting physical impairment
Medical costs
Inability to work
Emotional distress
Proving Negligence
Negligence is a common factor that results in injuries. It is a failure to execute a duty of care. The onus is on the victim, through the personal injury attorney, to prove duty of care was owed to the victim by the defendant, the defendant failed to provide duty of care to the victim and the victim was injured as a result of lack of care on the defendant's part.
Obtaining financial compensation for your injuries is contingent upon proving all of the above. This is why it is crucial to hire a trusted personal injury attorney to represent you in your case.
Types of Cases We Handle
In terms of the law, a number of different situations exist for which you could win financial compensation. Our personal injury attorney can represent you if you are the victim of any of the following situations and more:
Pedestrian accident
Bicycle or motorcycle accident
Dog bite incident 
Similar to the personal injury category, but differing in one key way, is a wrongful death claim. A wrongful death case would occur on behalf of the person or persons who died as the result of another party's negligence, but the decedent's family members would receive the judgment.   
You Deserve Compensation — Contact Us Today
You should not have to bear the financial burden of injuries from someone else's actions or failure to act. DeMoor Law Firm, LLC, will fight to win compensation that can cover medical bills, loss of work and more. Call (314) 540-5350 or complete our online contact form to start working with our compassionate team.