A Client-Focused Attorney With Nearly 20 Years of Experience
Attorney John DeMoor has been practicing law since 2003. As a result, he has ample experience and knowledge to lead DeMoor Law Firm, LLC. Prior to becoming an attorney, he worked as a journalist for Missouri Lawyers Weekly. His time at the publication gave him unique insight on legal information, attorneys and judges from across the state of Missouri.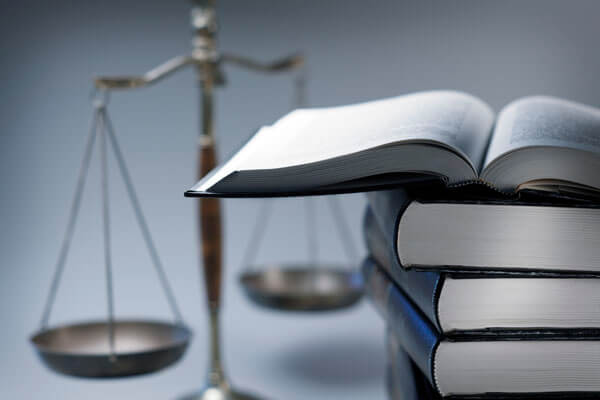 Because he grew up in the St. Louis community, John DeMoor is passionate about serving his clients who call this area home. To that end, he makes it a priority to meet one-on-one with clients, something few lawyers do.
Practice Areas
While Attorney DeMoor is a highly capable workers' compensation attorney, this is far from the only type of law DeMoor Law Firm practices. Our team can fulfill virtually any legal representation need you have, with practice areas that include:
Giving Back Is Non-Negotiable
In John DeMoor's eyes, giving back to the St. Louis community is non-negotiable. It is something that the DeMoor Law Firm does regularly. Efforts include serving on the board and and as board president of The Center for Survivors of Torture and War Trauma for six years. John DeMoor is a strong believer in the mission of the nonprofit, which provides counseling for immigrants and refugees who do not have access to mental health-related treatment.
Get in Touch With Our Team
DeMoor Law Firm, LLC, operates on a foundation of integrity. Whether you need a workers' compensation attorney or a criminal law attorney, we will treat you with the utmost respect. Furthermore, we will give your case the gravity it deserves. Start by calling (314) 540-5350 or by filling out our online contact form.